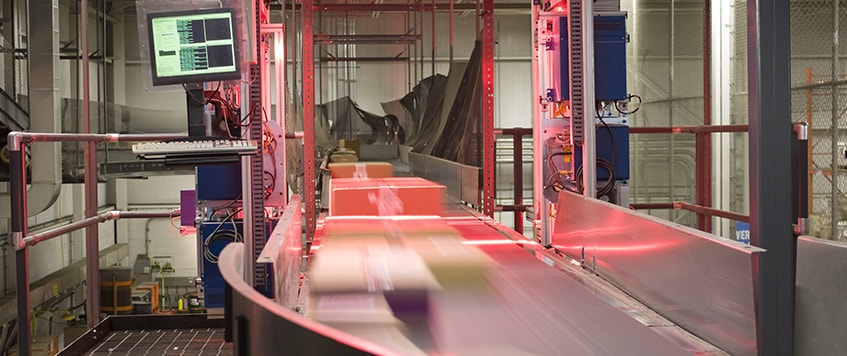 SECURITY MANAGEMENT
Since 9/11 the aviation security standards are becoming stricter every year.  With the leading aviation security service solution provider in Germany as a member of our company group, we offer all aviation security service beyond excellence. With us as you partner, rest assured that you will exceed all security requirements. As one of the first pioneers of aviation security we have accumalated the highest quantity of company own equipment located at and around the Frankfurt airport.  We own x-ray machines, sniffers, metal-dectetion devices, and even use dogs with handlers to dectect explosives (SPX by EDD).

Furthermore we offer our customers the ability to use our training center, where we offer vast variaty of courses to certify your staff as security personnel.  
11.2.3.2 basic course
11.2.3.2 advanced training course LSKK cargo (16 hours)
11.2.3.9 retraining course (20 hours seminar per chapter 11.2.3.1a (§5 LuftSiG) to 11.2.3.2 (§9 LuftSiG) as well as chapter 11.2.3.1b (§8 LuftSiG) to 11.2.3.2 (§9 LuftSiG))
11.2.3.9 aviation security training (7 hours)
11.2.5 aviation security officer (35 hours)
Dangerous goods certification courses DGF 1-12
Occupational safety specialist, load securing, radiation protection commisioner, and many more certifications...