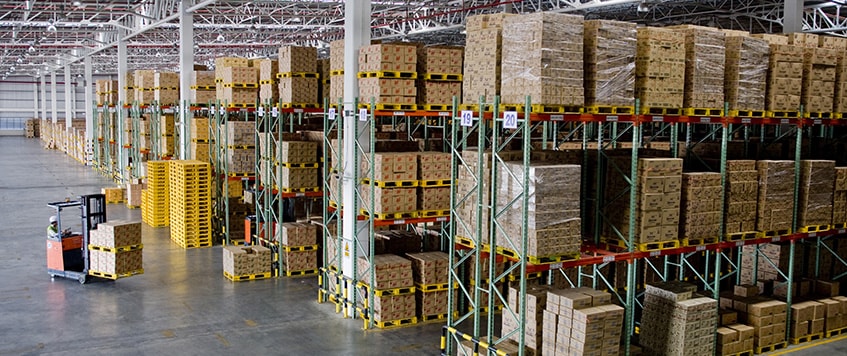 OPTIMIZE WITH OPUS YOUR SUPPLY CHAIN
Nowadays, the modern supply chain is extremely process orientated and has become beyond complex with increasing volumina.  Shorter lead times along with highly customized logistical tasks has forced the industry to seek new service solution providers, who have not only a proven track record, but also think outside the box when it comes to deliver solutions in order to overcome the modern logistical challenges.

If you are looking for a capable partner, who can plan, implement, and deliver sustainable logistics solutions, you have found your match.  We are a full service solutions provider for all sectors of your supply-chain and beyond:
Warehousing
Contractlogistics
Spare Parts Logistik
Cross Docking
Fulfillment (Receiving, pick&pack, commissioning, packaging, etc)
Packaging Logistics
etc...
We examine carefully your Supply Chain! – Let us analyse your specific needs and decide together which logistics concepts might suit you best.